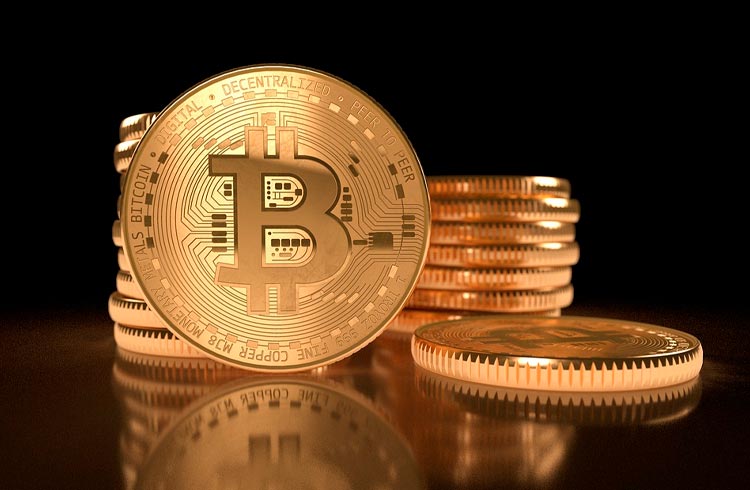 One more country may, still in 2022, adopt Bitcoin (BTC) as legal tender, just as El Salvador did. According to a former deputy from Tonga, the small island in Polynesia will adopt cryptocurrency as its official currency.
In a series of tweets, Lord Fusitu'a, a former member of Tonga's parliament, disclosed that there is an ongoing document officializing BTC as legal tender on the island.
If approved and sanctioned, soon around 100,000 people could gain exposure to Bitcoin.
In his five-point plan, the president of the Global Organization of Parliamentarians Against Corruption describes the adoption path as similar to that of El Salvador. Furthermore, it highlights the gains that the Central American nation has made in adopting cryptocurrency.
Among other things, Fusitu'a said the project is "modelled and is almost identical to the El Salvador project". At the same time, it highlighted that the timeline for BTC to become legal tender could happen in November or December of this year.
tonga
Bitcoin adoption in Tonga is not exactly new. That's because, as soon as El Salvador announced its plans with BTC, there was speculation as to whether the island would be the next to do the same.
Already at that time, Lord Fusitu'a participated in a podcast with bitcoiner Peter McCormack. On the occasion, the parliamentarian shared his plans to suggest that Tonga follow El Salvador:
"The adoption of BTC as a legal tender would trigger a 30% increase in the income of our citizens. With that extra 30%, some (people) will hold their BTC instead of putting it into the economy and stacking sats," he said.
Since then, an official announcement from the nation has been expected, which may be getting closer and closer.
Tonga is a remote island nation that relies on remittances from countries including Australia, New Zealand and the United States.
The International Finance Corporation estimates that Tonga receives more income from remittances than any other country in the world. In practice, this contributes up to 30% of family income.
Also read: Metaverse The Sandbox launches new competition that pays users in cryptocurrencies
Also read: DCA: learn how to use the strategy to protect yourself from the bear market
Also Read: Lottery: Two Independent Miners Find Blocks on Bitcoin Network in a Week